Mercedes-Benz Model Research | Serving McKinney, TX
The Mercedes-Benz lineup keeps growing and changing. New models, model variations, exciting engine updates, and cutting edge technology help redefine what it means to be the world's iconic luxury brand. If you are shopping for a luxury ride or just love all things Mercedes, these reviews will give you insight into the best qualities of today's models.
Introducing the Mercedes-Benz Model Lineup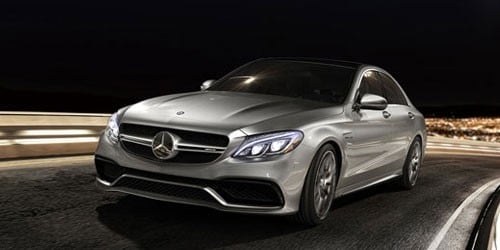 Mercedes-Benz
C-Class Sedan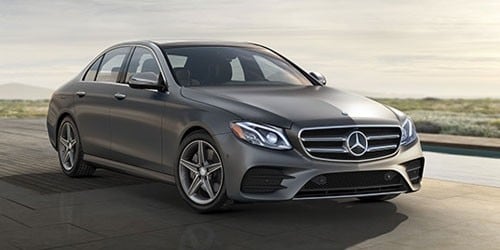 Mercedes-Benz
E-Class Sedan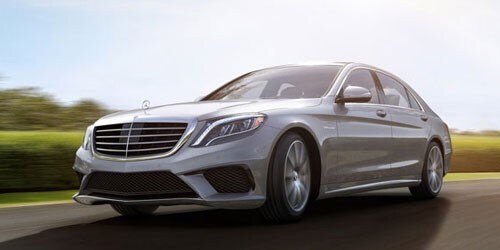 Mercedes-Benz
S-Class Sedan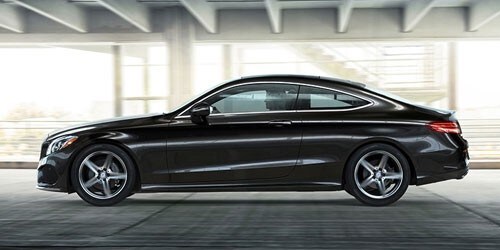 Mercedes-Benz
C-Class Coupe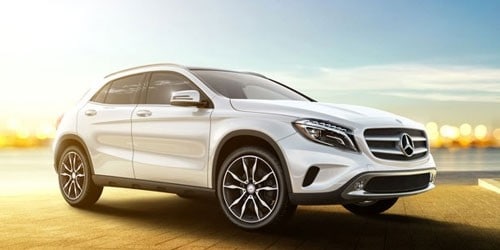 Mercedes-Benz
GLA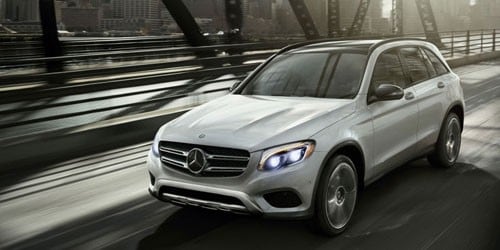 Mercedes-Benz
GLC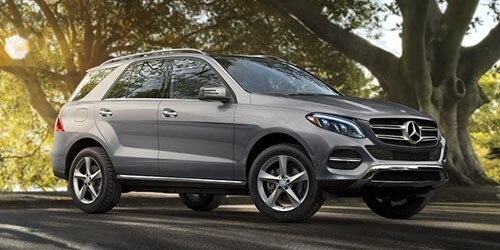 Mercedes-Benz
GLE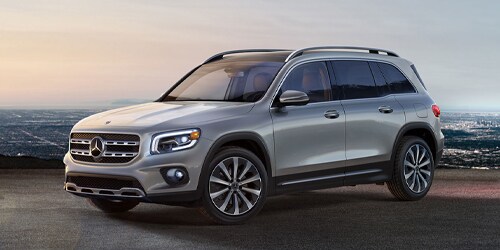 Mercedes-Benz
GLB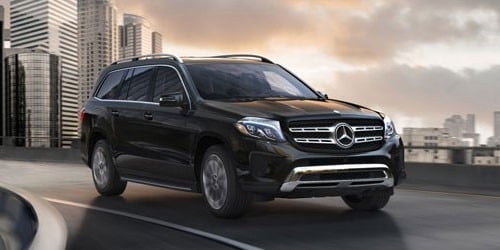 Mercedes-Benz
GLS
Coupes, Convertibles and Roadsters
You don't have to have a car that looks fast to go fast, but Mercedes-Benz coupes, convertibles and roadsters do add to the thrill. Cabriolets come in C-Class, E-Class, and S-Class styles. Two-seat, open-air styles include the SL Roadster, the SLC Roadster with a retractable hardtop, and the very fast, very sleek Mercedes-Benz AMG® SL Roadster. With options like these, you may not want to think about anything else, but the choices continue. The CLA Coupe is a seductive new style that is as premium as it is practical. Coupes grow in size as you choose from the C-Class, E-Class, CLS four-door, S-Class four-seater, and the Mercedes-Benz AMG® GT. As you sort through the list, remember your only requirements are to decide how much horsepower you want and how many amenities to pamper yourself with.
Sleek Sedans of all Sizes
If you want to get practical, you don't have to give up performance or design when you choose any of the sleek sedans available from Mercedes-Benz. They come in C-Class, E-Class, or S-Class, and their interiors are crafted with today's richest materials. Special choices include the E-Class Wagon, a family-oriented twist on the popular car line. If you want to ride in a private jet that just happens to be made for the road, you can pick the S-Class Maybach. Trim levels take you from luxury to supreme elegance. Shoppers can choose from the latest entertainment technologies and crash avoidance features.
Luxury SUVs and Crossovers
When Mercedes-Benz uses the phrase sport utility vehicle, the automaker has many things in mind. Shoppers can go compact with the GLA SUV, enjoy a bigger cabin with the GLC or GLE SUV, or blur the lines between a sporty car and an SUV with the GLC or GLE Coupe. Of course, Mercedes-Benz SUVs are great for families. There's the spacious GLE to take care of teens and toddlers. The seven-seat GLS covers big families or maybe just the neighborhood carpool. Owners can take to the trail in the incredible G-Class or go greener with hybrid versions of the GLC and GLE SUVs. Truly, there is a ute for every Mercedes-Benz shopper.
Enjoy the fun of window-shopping with these reviews. Go for more fun when you head to Mercedes-Benz of McKinney. This is your invitation to take a test drive.