Car Service & Auto Repair

Welcome to the Mercedes-Benz of McKinney Service Center!
Why Service with Us
Our brand-new service center offers years of Mercedes-Benz experience.
With updates through text, email and more, you are involved in every step of the service process.
Our transparent pricing and friendly team make your service decisions seamless.
Enjoy our many amenities in-store or reserve a Courtesy Loaner to drive the latest Mercedes-Benz models.
Tire Service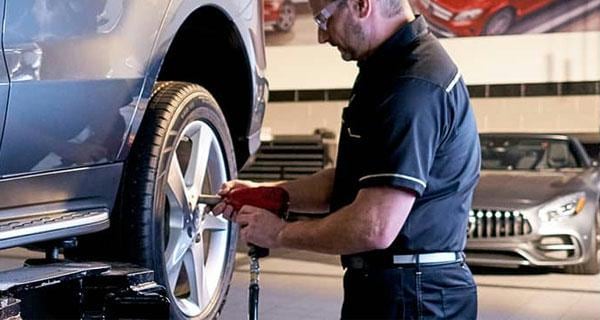 Oil Change Service*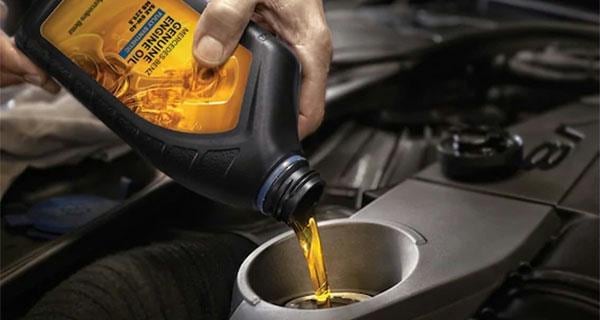 Battery Replacement
Alignment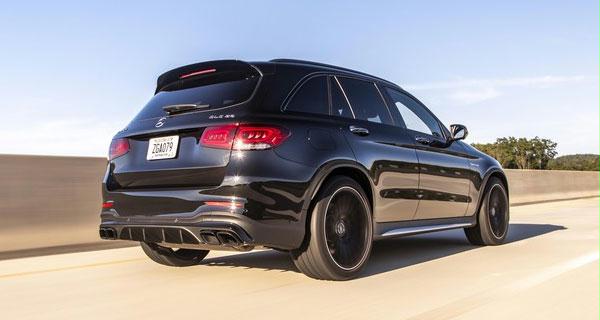 Brakes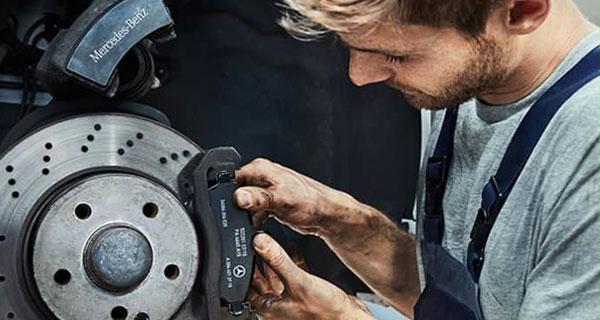 Certified Service
At Mercedes-Benz of McKinney, we pride ourselves on our expert automotive technicians. All of our technicians are certified professionals and are experts at working with every make and model of Mercedes-Benz.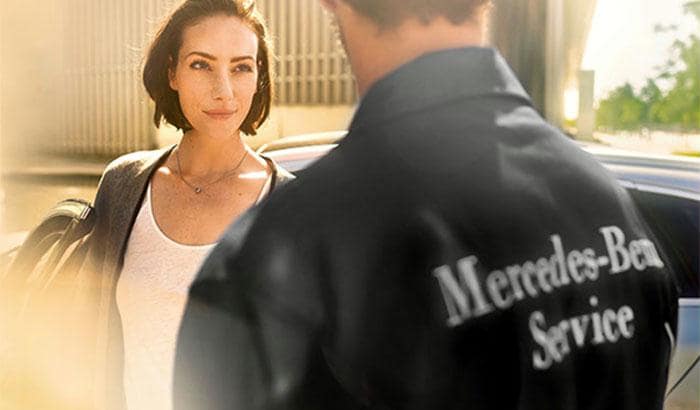 Customer Reviews
Mercedes-Benz of McKinney
2080 North Central Expressway, McKinney, TX 75070
No Contact Mercedes-Benz Service Appointments Available
At our Mercedes-Benz service center in McKinney, we are utilizing technology for a no-contact service experience from start to finish. We are able to seamlessly provide repair order details and insights into your vehicle's needs to your mobile device, and we can also process service work approvals and e-payments the same way.
Learn more about what we're doing to keep our service customers safe. Call us today to inquire about our easy no-contact service process.
Serving
McKinney

,

Dallas

&

Plano

You're in for a warm welcome at our Mercedes-Benz service center. We know that it's essential for you to get the absolute best in service, and our goal is to give it to you. Our service center personnel strive to offer the absolute best, not just in service, but also in satisfaction. No matter what your automotive issues are, and whether you need repairs or just routine maintenance, we're here to help.

Our technicians are always happy to answer any questions you may have about the maintenance and repair of Mercedes-Benz vehicles, as well as the features of each car. We're always happy to serve anyone in McKinney or the greater Dallas area.
McKinney Auto Service
We aren't kidding when we say that you'll get only the best in service. We pride ourselves on the fact that we only use original equipment manufacturer (OEM) parts directly from Mercedes-Benz. OEM parts are designed and manufactured by the vehicle's original manufacturer and are made specifically for that vehicle. Every OEM part is built to exact manufacturer requirements, and they've become the gold standard across many dealerships.
There are some definite benefits that OEM parts have over aftermarket parts. They allow you to run your vehicle exactly how the manufacturers intended, to maximize its lifespan. OEM parts are always designed to work perfectly with other OEM parts, and they're guaranteed to be the same quality as the vehicle's original parts. With OEM parts, quality is assured, and you can always count on them to work.
---
* Oil changes are for Mercedes-Benz models 2008 and older. Mercedes-Benz models 2009 and newer require sufficient and proper maintenance within Service A and Service B specifications.
Hours
Monday

7:00 am - 6:00 pm

Tuesday

7:00 am - 6:00 pm

Wednesday

7:00 am - 6:00 pm

Thursday

7:00 am - 6:00 pm

Friday

7:00 am - 6:00 pm

Saturday

8:00 am - 4:00 pm

Sunday

Closed