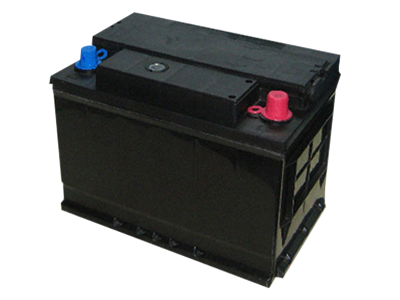 BATTERY SERVICE
Mercedes-Benz of McKinney has many affordable service specials to choose from and takes pride in providing its customers with the best products and services available.
Benefits of a New Car Battery
A car's battery is what provides power to all the electrical devices throughout your vehicle. It does this by sending an electrical current to your vehicle's starter, thus starting the vehicle. Your battery also stabilizes your vehicle's voltage and keeps it running. With that being said, an old car battery can be detrimental towards your vehicle's performance. If an old car battery fails to perform, it will leave your vehicle unable to operate. With a new car battery, your battery is less likely to not work and gives your vehicle a better chance of performing to the best of its abilities. A new car battery can also improve the performance of your vehicle. If your vehicle has an old car battery, it can be rather sluggish and not have as much power as it once had. With a new car battery, your vehicle will feel much more powerful than it would with an old battery.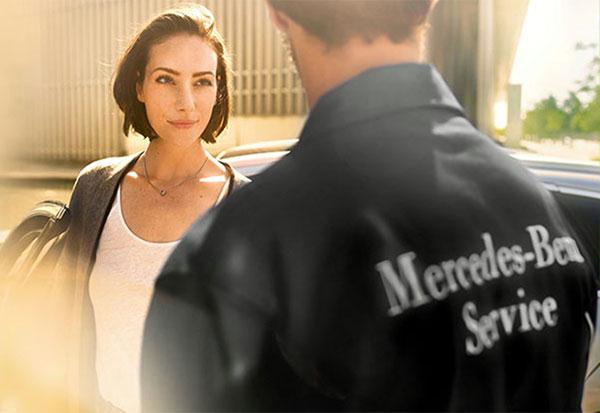 Customer Reviews
Mercedes-Benz of McKinney
2080 N Central Expy, McKinney, TX 75070
Serving
McKinney

,

Dallas

&

Plano

At Mercedes-Benz of McKinney, we have a variety of highly trained mechanics and technicians that are willing to help you with all your automobile needs. They are certified experts and work, on a regular basis, at servicing vehicles of all makes and models. They have helped service countless vehicles and would gladly help service yours as well.
McKinney Car Battery Replacement Service
Out of all the reasons to come to Mercedes-Benz of McKinney, perhaps the biggest reason is our commitment to using only OEM (original equipment manufacturer) parts. The alternative to using OEM parts is to use aftermarket parts, which have several differences. The first difference between OEM parts and aftermarket parts are that the aftermarket auto parts often do not come with a warranty. Without a warranty, if your part breaks you will have to replace it and pay for it all over again. Having said that, our OEM parts come with warranties and are great values. Another benefit of having OEM parts is that the replacement process is very simple. If you ever need to replace an OEM part, you just go to the dealer and they will replace it for you. If you are replacing a part using aftermarket parts, the process is much more complex. Not only will you have to do research to see what part is right for your vehicle, but you will also have to find the best available price. Compared to using OEM parts, this process is annoying and can be very expensive. Visit us at Mercedes-Benz of McKinney for more information on maintaining and servicing your Mercedes-Benz!
Hours
Monday

7 AM - 6 PM

Tuesday

7 AM - 6 PM

Wednesday

7 AM - 6 PM

Thursday

7 AM - 6 PM

Friday

7 AM - 6 PM

Saturday

8 AM - 4 PM

Sunday

Closed