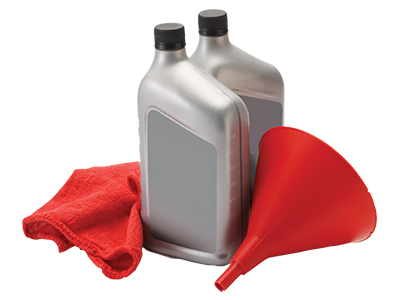 OIL CHANGE SERVICE*
Mercedes-Benz of McKinney keeps your engine running smoothly with oil change specials performed by certified automotive technicians.
Benefits of an Oil Change
The primary advantage of an oil change service is to ensure that your engine has clean oil circulating through it. The dirty oil contains numerous particles and dirt from the engine that will become trapped between moving parts and cause them to work inefficiently, which can affect gas mileage, horsepower, RPMs, and more. Dirty oil also runs at a higher temperature, causing internal engine parts to expand slightly which, in extreme cases, will lead to them seizing and an engine breakdown. Clean oil evenly distributes heat and helps to maintain the overall temperature of the engine.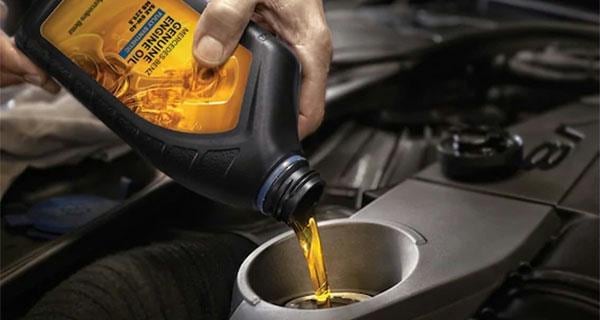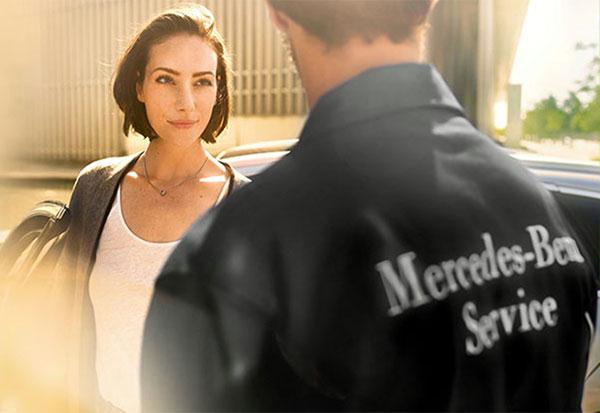 Customer Reviews
Mercedes-Benz of McKinney
2080 N Central Expy, McKinney, TX 75070
Serving
McKinney

,

Dallas

&

Plano

Mercedes-Benz of McKinney has a team of certified technicians that have years of experience in maintaining, diagnosing, and repairing a variety of engines. We value industry certification because every vehicle produced today contains advanced technology that requires an advanced program of study and experience to master. All of our certified technicians must recertify to keep up with the changing vehicle landscape. Repair shops that use non-certified technicians run the risk of increased repair and maintenance errors, leading to poor quality and higher costs for everyone. Your vehicle may suffer reduced performance, and increase in new problems, and parts failures. Mercedes-Benz of McKinney values a job that is done the first time correctly.
McKinney Oil Change Service
We use only quality OEM (Original Equipment Manufacturer) parts when replacing any in your vehicle. These parts are sourced from original and certified parts suppliers, and they are identical to the part we replace. Non-OEM parts do not have a guaranteed fit or function since their manufacturers do not use original part designs when making replacement parts. Typically, an original part is reversed-engineered during a non-OEM part design process. Nevertheless, these parts are at higher risk of being defective and reducing your vehicle's performance.
---
* Oil changes are for Mercedes-Benz models 2008 and older. Mercedes-Benz models 2009 and newer require sufficient and proper maintenance within Service A and Service B specifications.