ALIGNMENT SERVICE
Score a service special and keep your vehicle operating efficiently at a significant cost.
Benefits of Alignment Service
Regular alignment service is necessary to keep your vehicle running efficiently. When the car is misaligned, it pulls to the side, increasing the risk of being involved in (and possibly the cause of) an accident. It also causes unnecessary wear and tears to the tires, prompting the need for a replacement much quicker. You also decrease the need for repairs when you schedule alignment service for your vehicle before issues arise. Drivers who perform regular alignment service on their car have greater peace of mind than others. It is satisfying to know that you've taken every possible measure to keep your vehicle running at optimum performance. This simple service that is worth far more than its costs.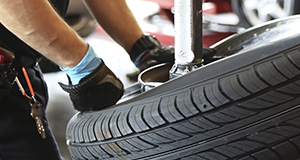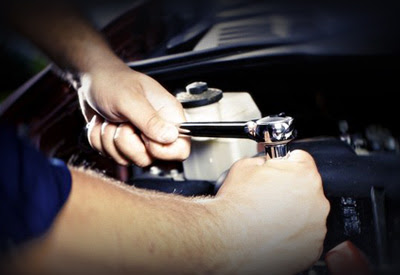 Customer Reviews


Mercedes-Benz of McKinney
2080 N Central Expy, McKinney, TX 75070
Serving
McKinney

,

Dallas

&

Plano

Certified technicians are on hand to provide vehicle alignment service on your car. We service all vehicle makes and models and take pride in our work. Nothing is better than a satisfying repair, and we never fall short of providing just that. Our certified experts can provide preventative maintenance service or repair alignment issues that already affect your vehicle. This service is one that our experts regularly perform, giving them an advantage over the other guys. Using the latest in diagnostic tools and equipment and tools in our state-of-the-art auto repair center assures you to know you are getting service from certified technicians who care about the safety and performance of your vehicle.
Mercedes-Benz of McKinney Service
Mercedes-Benz of McKinney uses quality OEM parts when servicing your vehicle's alignment needs. Although many auto repair centers use aftermarket parts, we understand the difference that quality parts make in your repair and never sacrifice extraordinary service to save a few bucks. Aftermarket parts are generic and may not provide the long-lasting value that you need. OEM parts, on the other hand, are made to fit your exact make and model vehicle and include a warranty that ensures the parts never disappoint. No matter what type of car you drive, we have the OEM parts in-stock ready to service your needs.